First Responder On-Scene Training in Virtual Reality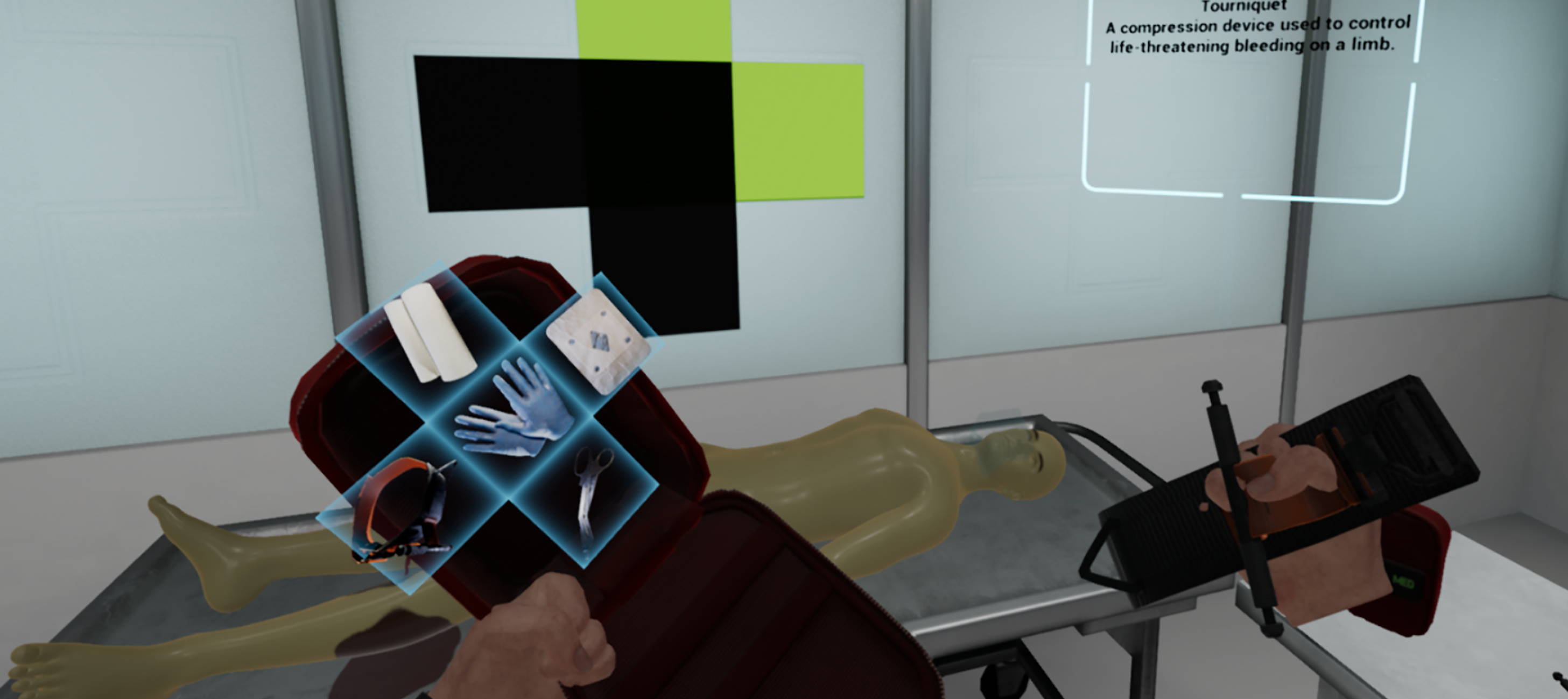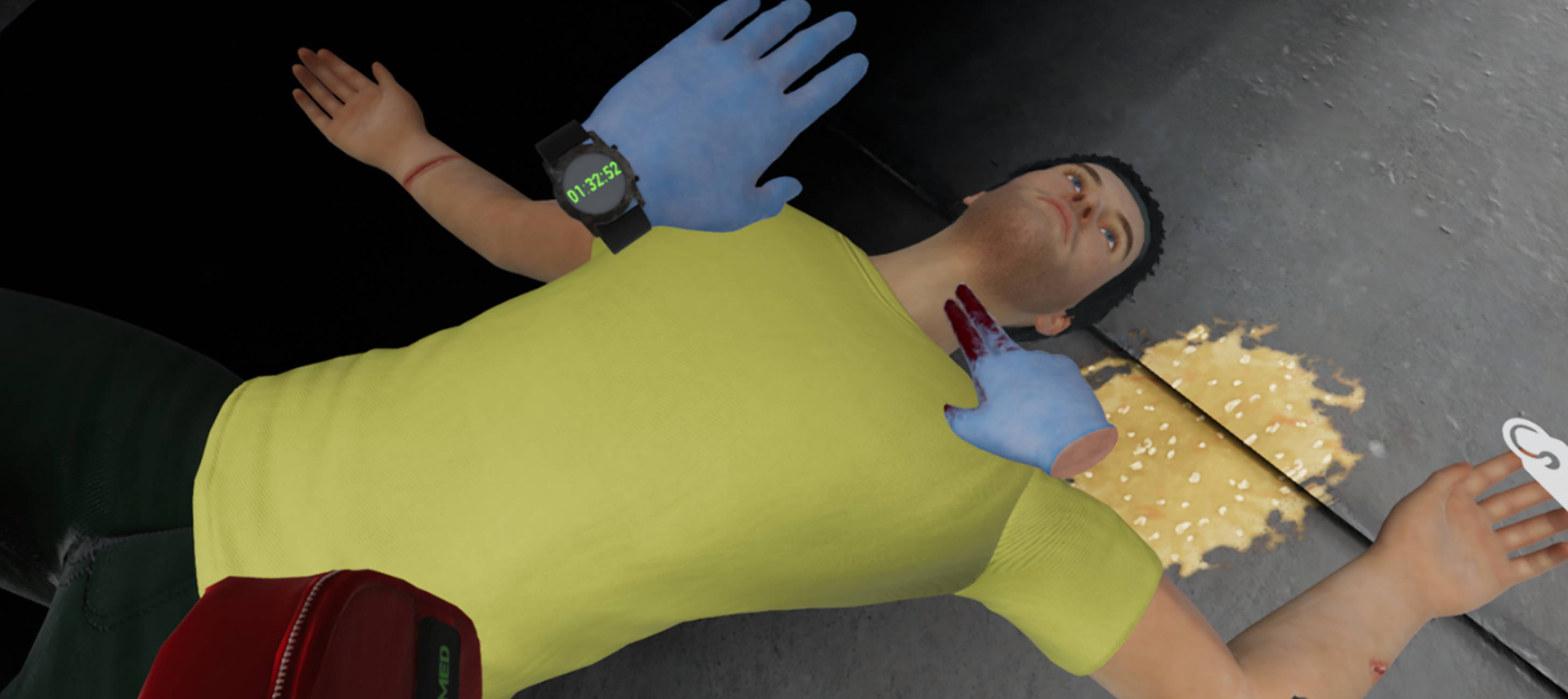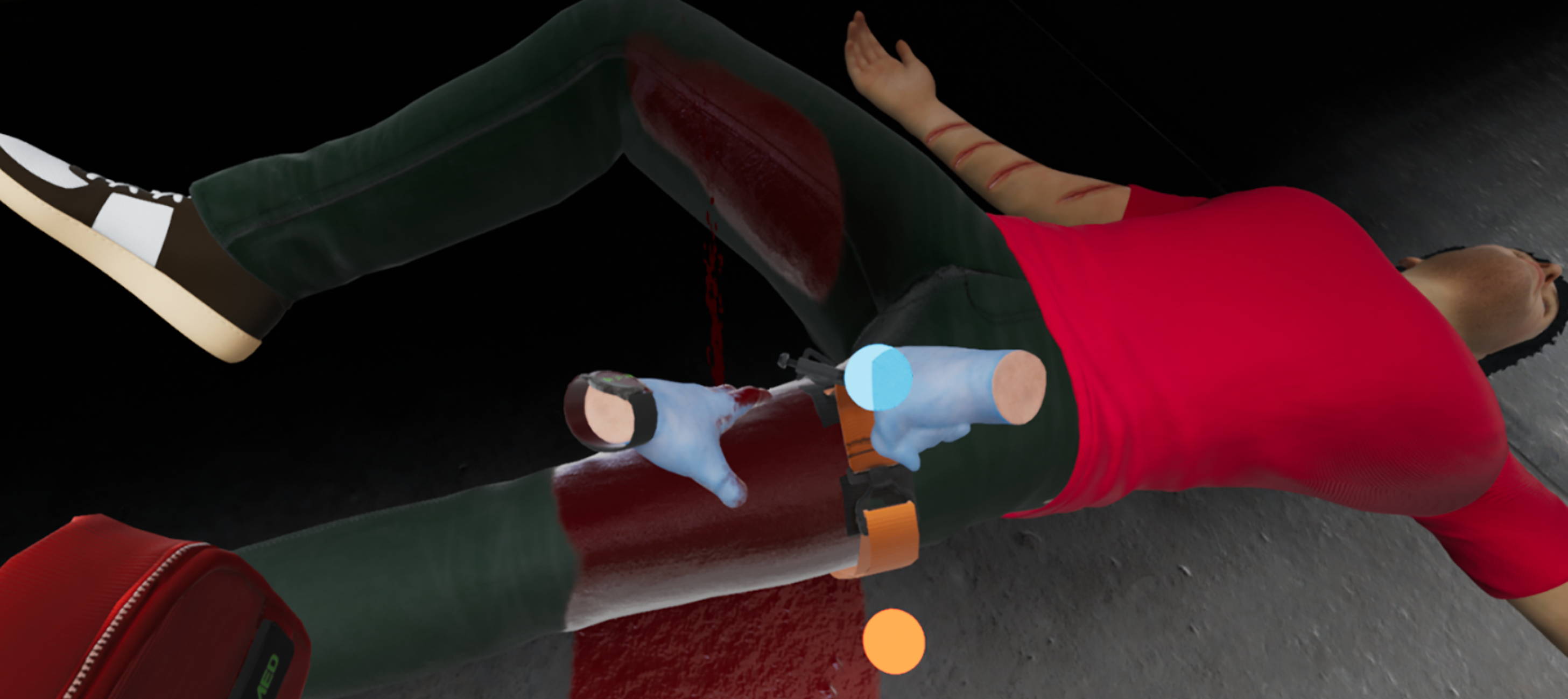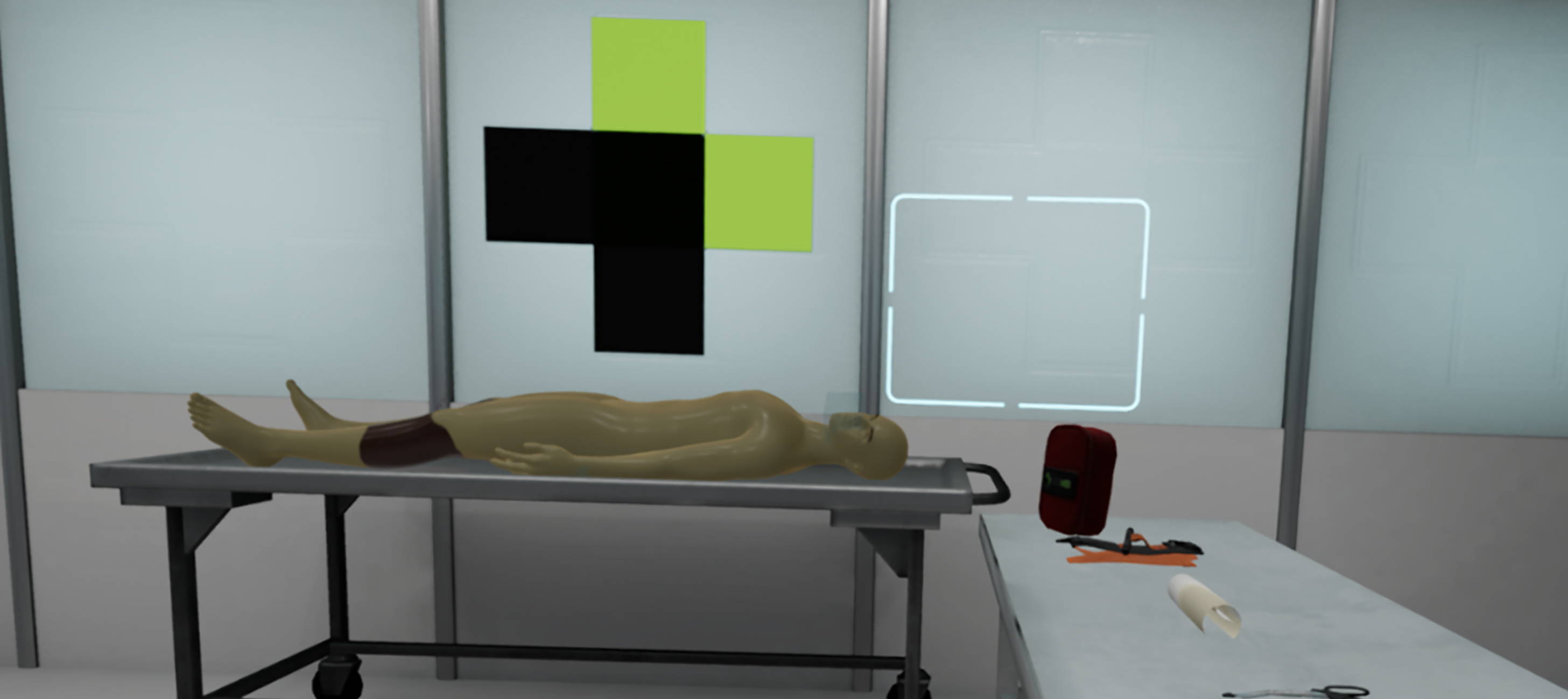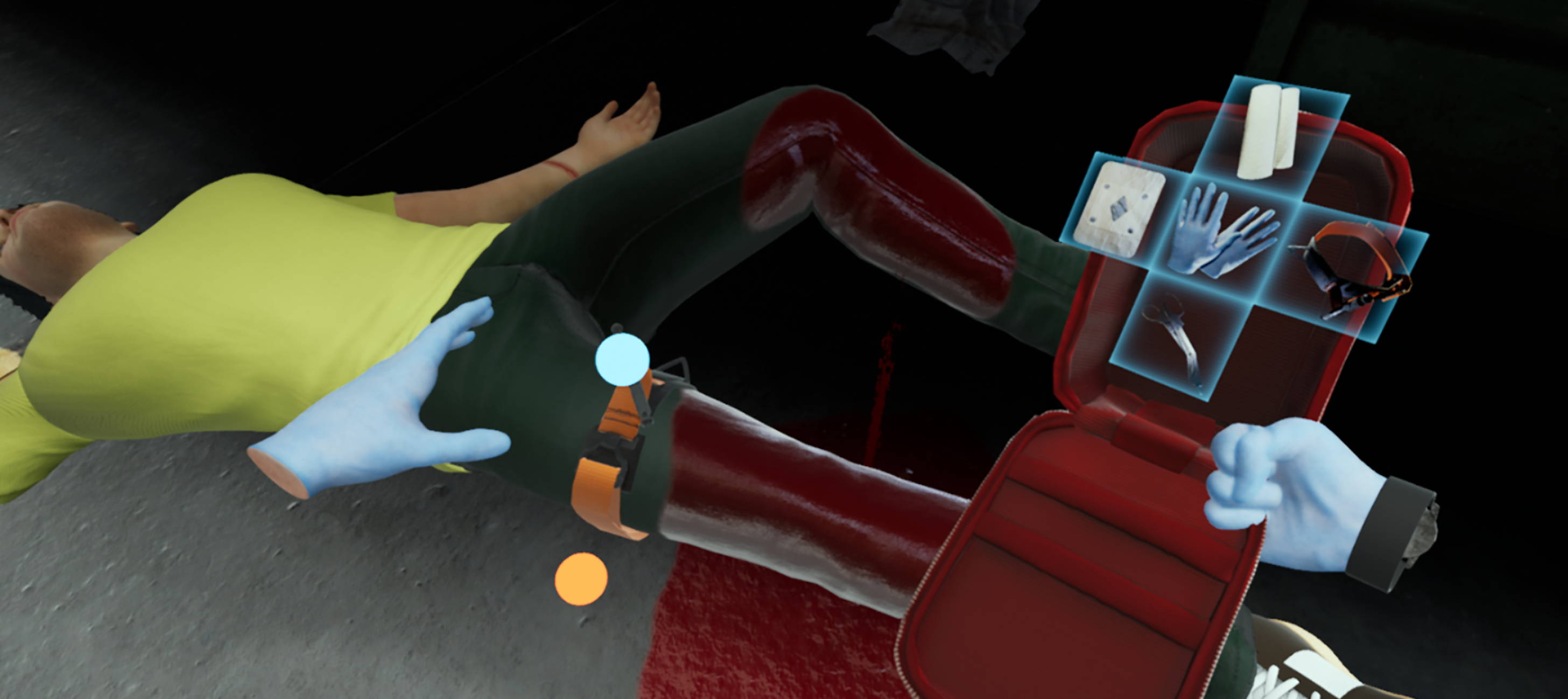 REALISTIC TRAINING FOR COMPLEX ENVIRONMENTS


Scenarios developed
by experienced
first responders
Immersive
Ultra high fidelity graphics, photorealistic environments and 360 degree directional sound for a fully immersive experience.
Replicable & Measurable
Consistent training scenarios with captured learning outcomes.
scalable
Scenarios and environments can be customised to a clients specific protocols and equipment. Scenarios can also be scaled in difficulty or experience level.
---
ACCESSIBLE
Extremely portable, easy to set up and simple to use.
---
ECONOMICAL
Cost effective to set up and maintain for the best return on investment.
---
SAFE
Train in high risk and complex scenarios all within the safety of an office.
---